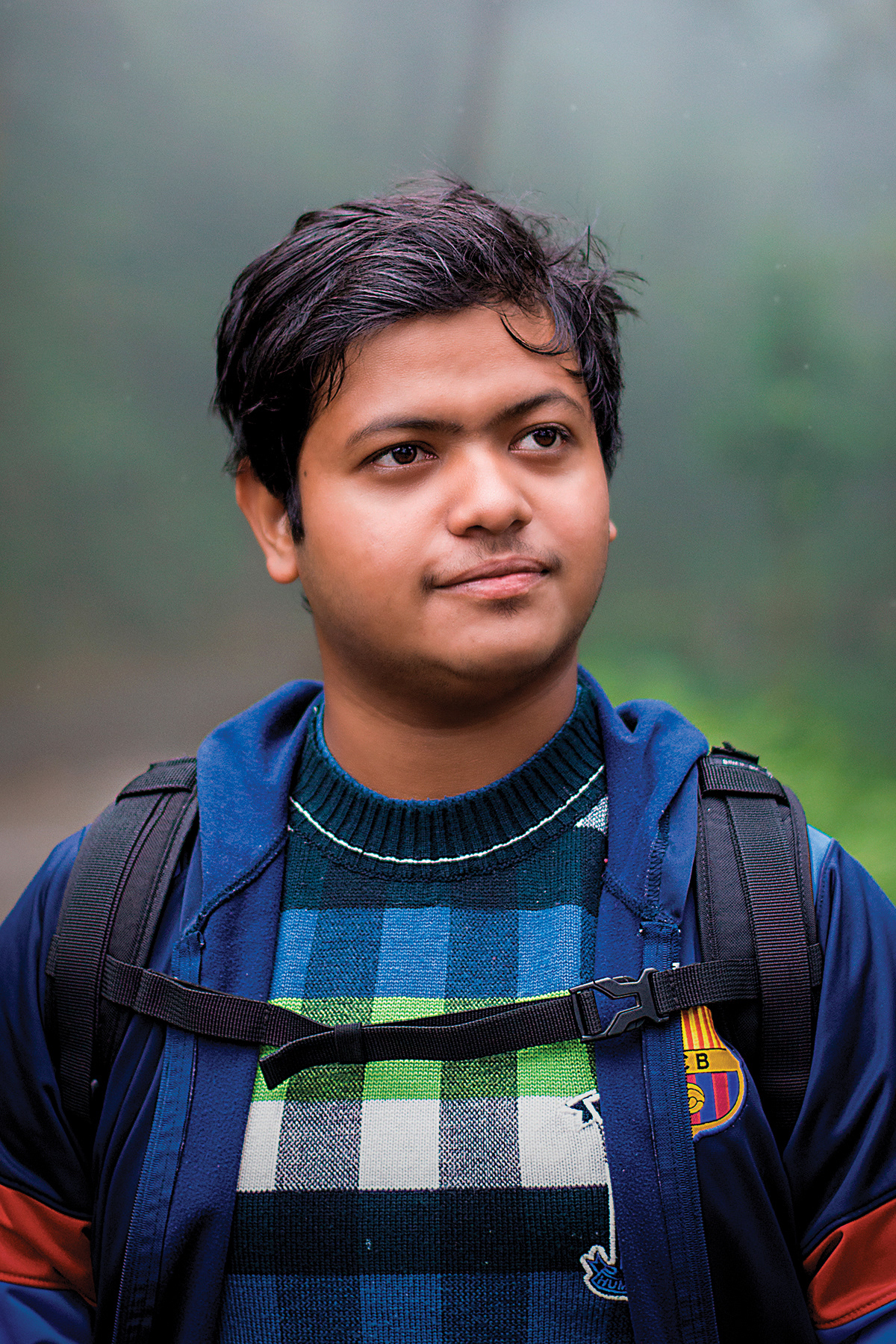 Firstly, I would like to thank you for visiting my portfolio. I am a 25 year old hobbyist fine-art landscape and travel photographer from Kolkata, India. The photography bug inside me was born at a very young age but it was nurtured long into my college days when I started to take up photography seriously. I started off as a street photographer but due to my affinity towards travelling and a magnificent connection with nature, I changed my genre to landscape photography. I have wanted to come as close to nature as possible ever since. Mountains are by far my favorite and taking advantage of the fact that I live about a few hundred kilometers from the Himalayas, I visit them quite often and most of those visits are for serious photography. I love taking photographs of ridges, peaks, waterfalls, and other mountain formations. However, this doesn't stop me from going to the oceans, as the Bay of Bengal is even closer than the mountains in the other direction. Fine art came into being recently when I started to look into some of my old images and felt a kick towards creating something out of the world. With over fifteen years of experience in Adobe Photoshop, it was not very difficult to create visually attractive images.
I teach aspects of landscape photography and editing in 1-on-1 online sessions. If you would like to join one such session, send me a mail at subhamshomephotography@gmail.com. Prints of my photographs are available for sale and ready to be shipped worldwide. If you would like to buy prints of any of my works, find the available list here. If you do not find any photo that you want and is not there in the store, send me a mail or contact me with the photo name or screenshot of the image.
Many of my photographs have won International Awards and have been published and exhibited worldwide. This includes publications in Wikipedia, Landscape Photography magazine, Petapixel, 1X and many more. See the full list down below. 
​​​​​​​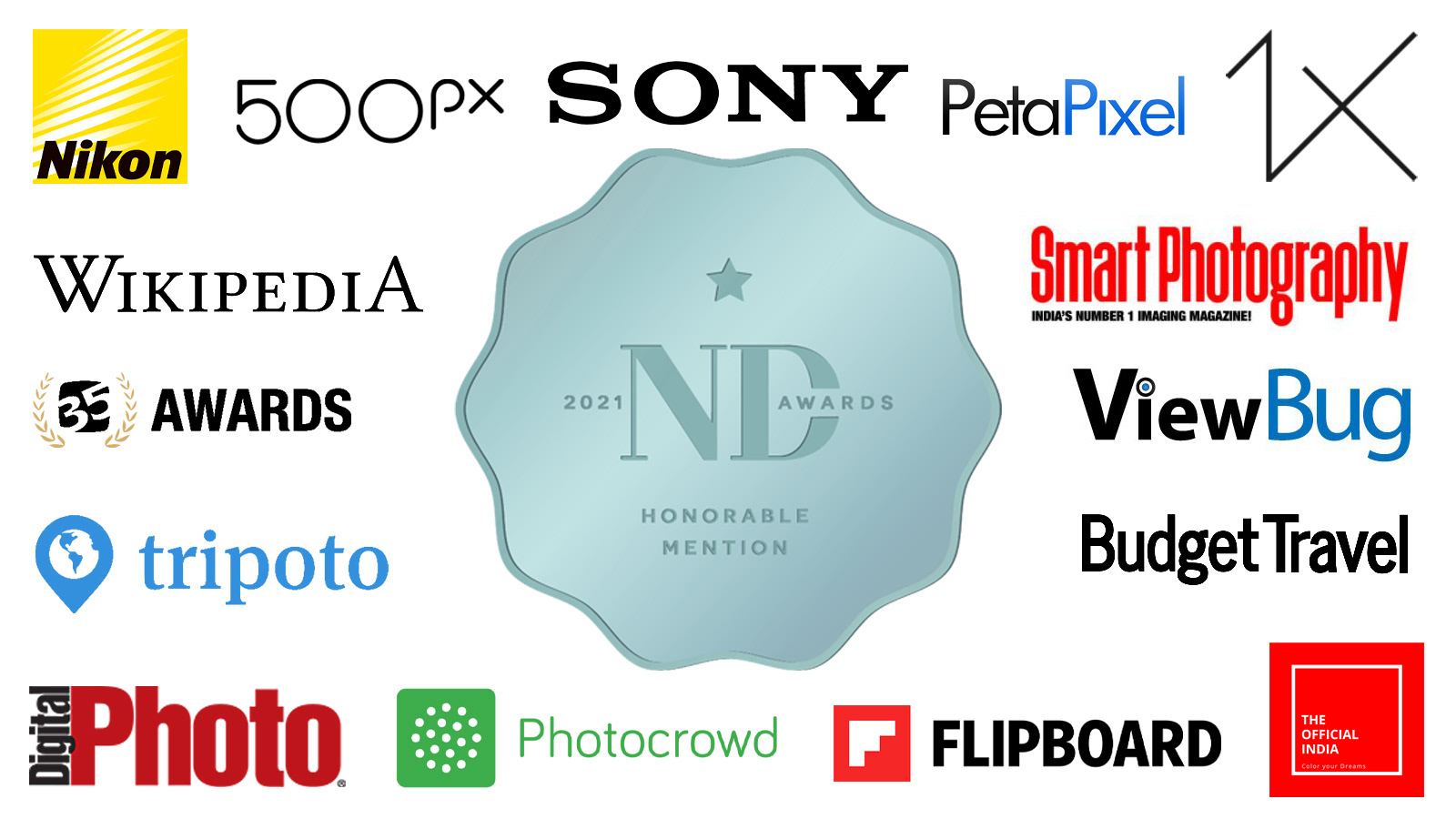 Sony Corporate Photography Virtual Exhibition, August, 2021
Kolkata Center for Creativity and Alipore Zoo, Kolkata, March, 2021
Valid World Hall, Barcelona, October, 2020 (via Gurushots)
Fridge Gallery, Washington DC, October, 2020 (via Gurushots) 
Studio Galerie B&B, Paris, September, 2020 (via Gurushots)
Annual International Exhibition, Glasgow Gallery of Photography, August, 2020
Nandan, Kolkata, January, 2019
​​​​​​​
​

Photography is not my profession, it's just an escape from my routine. I am an engineer at an IT firm. I love spending time with football, chess and guitar as well. I could never imagine where photography would take me to, but I am happy with wherever I am right now.